300 Melin Ave, Ben Lomond, CA 95005
For Sale: $864,900
Single-Level Home | Lots of Privacy | Recent Improvements
2BR | 2BA | OFFICE/DEN | ADU BUILDABILITY | 1,479 SF HOME | 0.9 ACRE LAND | LOFT | ARTIST STUDIO | SAUNA
New Driveway. New Retaining Wall in Backyard. New Landscaping in Front and Rear. New Septic Lids. New Automatic Garage Door Opener with Keyless Entry. Newly Refinished Solid Cherry Hardwood Floors. Single-level home surrounded by nearly an acre of outdoor space.
4025 Cory St, Soquel, CA 95073
FOR SALE: $697,500
3BR 1.5BA HOME ON COMMERCIAL ZONED C-2 LAND | DEVELOPMENT POTENTIAL
REDEVELOPMENT POTENTIAL FOR 3-4 UNITS | 3 STORIES UP TO 35 FT WITH ZERO (0 FT) SIDE YARD SETBACKS
Adorable 3-bedroom home quietly tucked away on a little known street in Soquel centrally located off 41st Ave with easy access to highway and shopping.
516 & 518 S Branciforte Ave, Santa Cruz, CA 95062
4BR 2BA SEABRIGHT DupleX with CALIFORNIA ESSENCe LIVING
2BR 1BA SINGLE-STORY RESIDENCES WITH SEPARATE OUTDOOR SPACES | TURN-KEY INVESTMENT LOADED WITH UPGRADES
List PRICE: $1,649,000
Sale PRICE: $1,600,000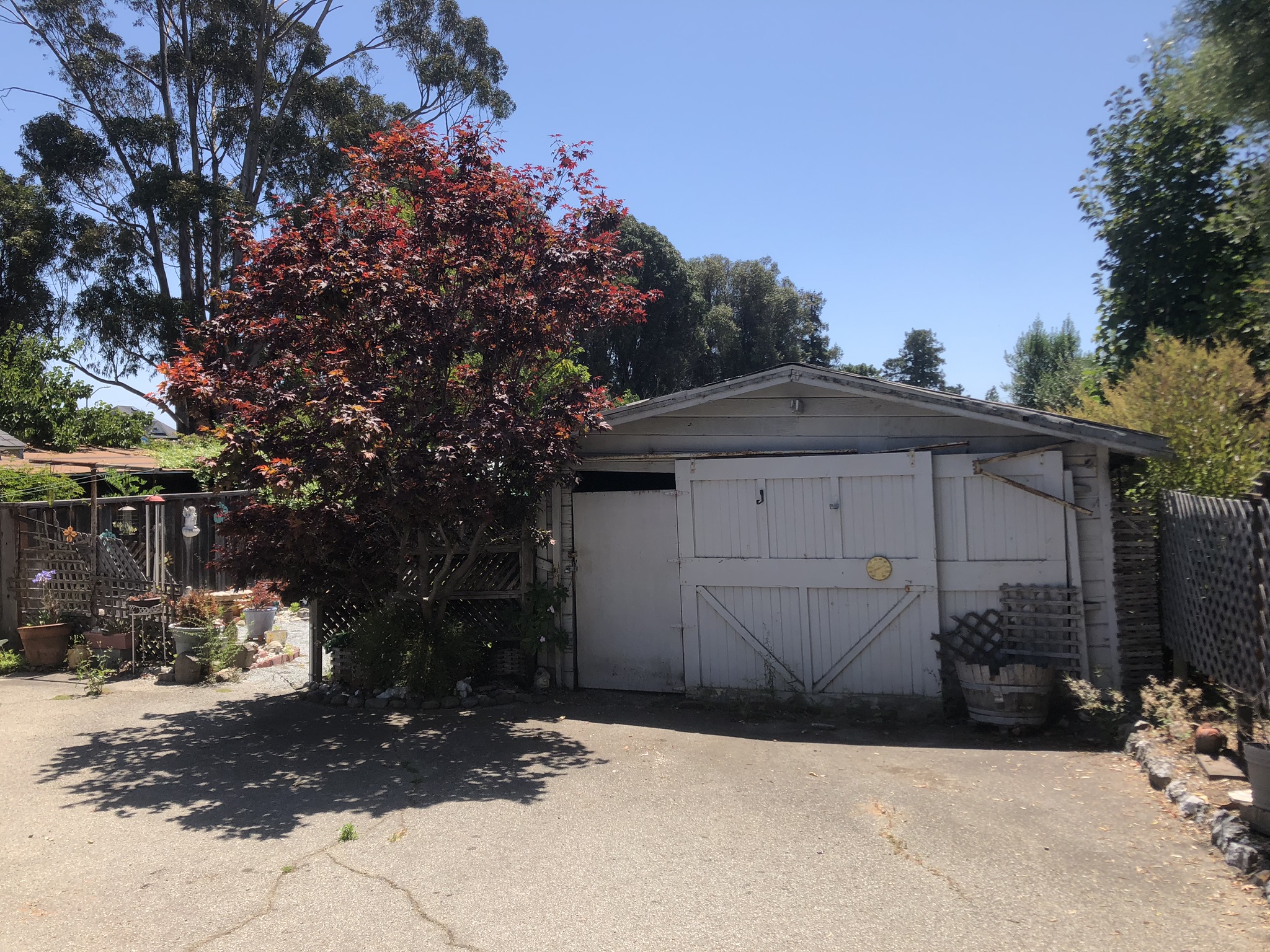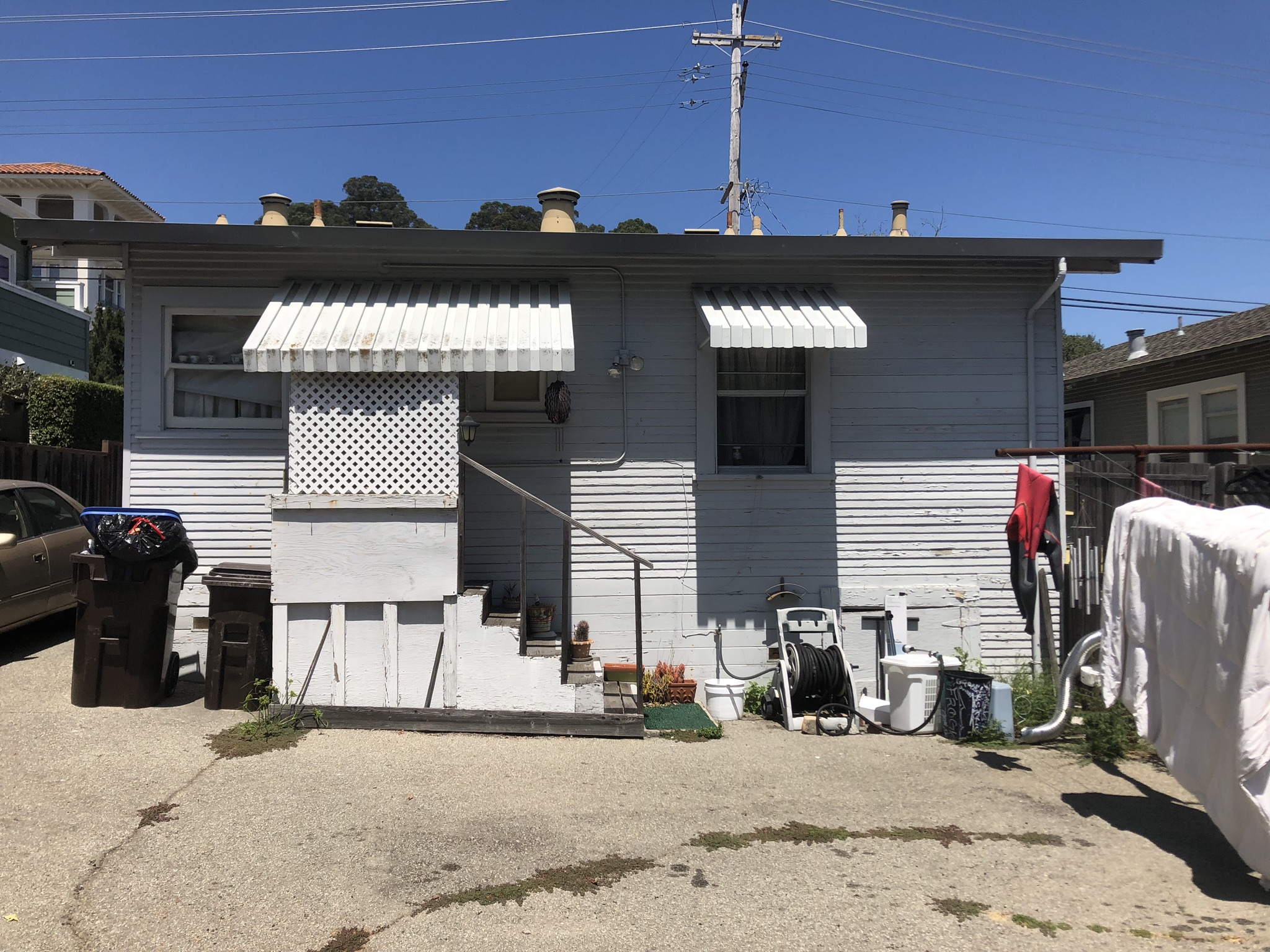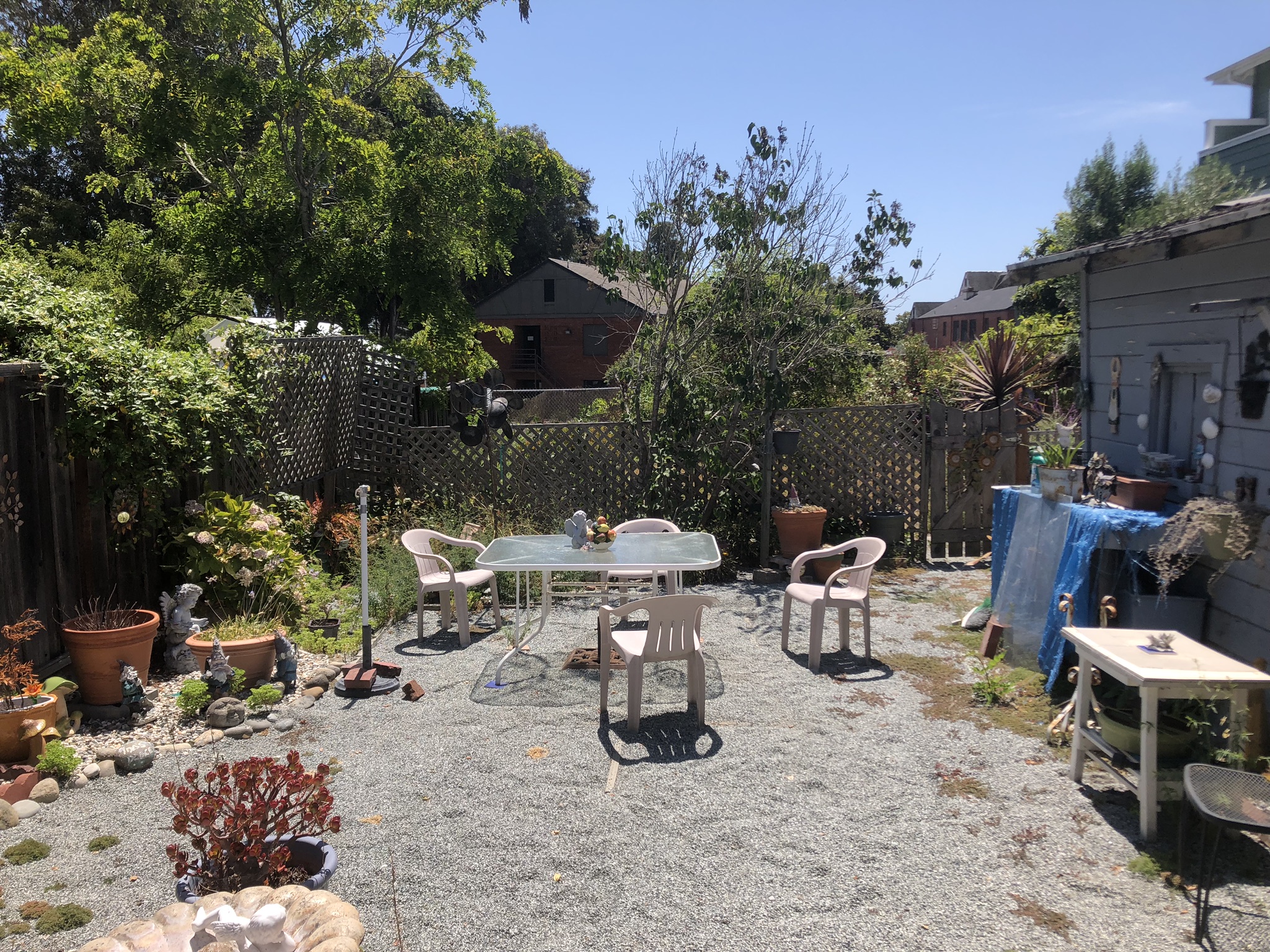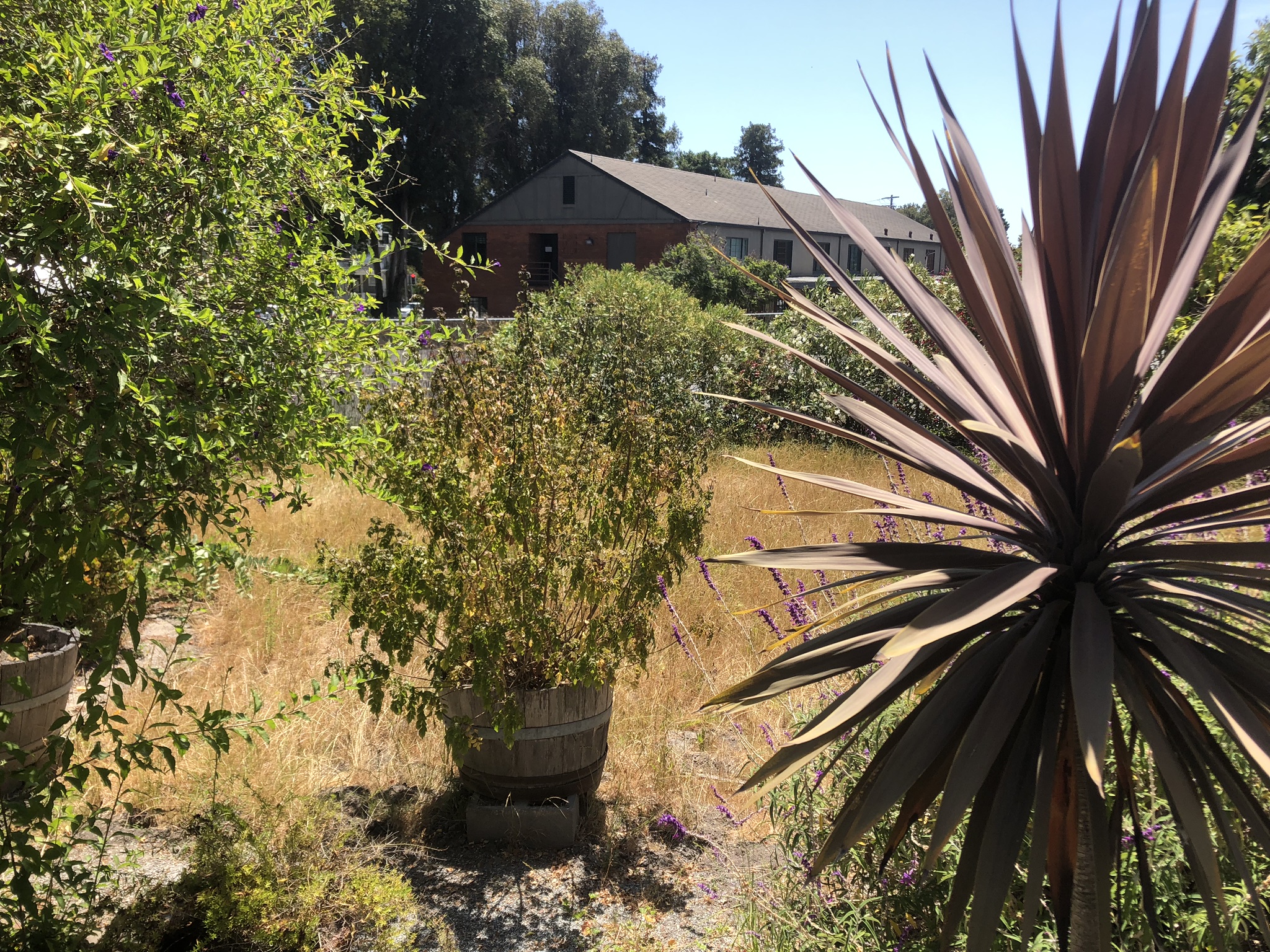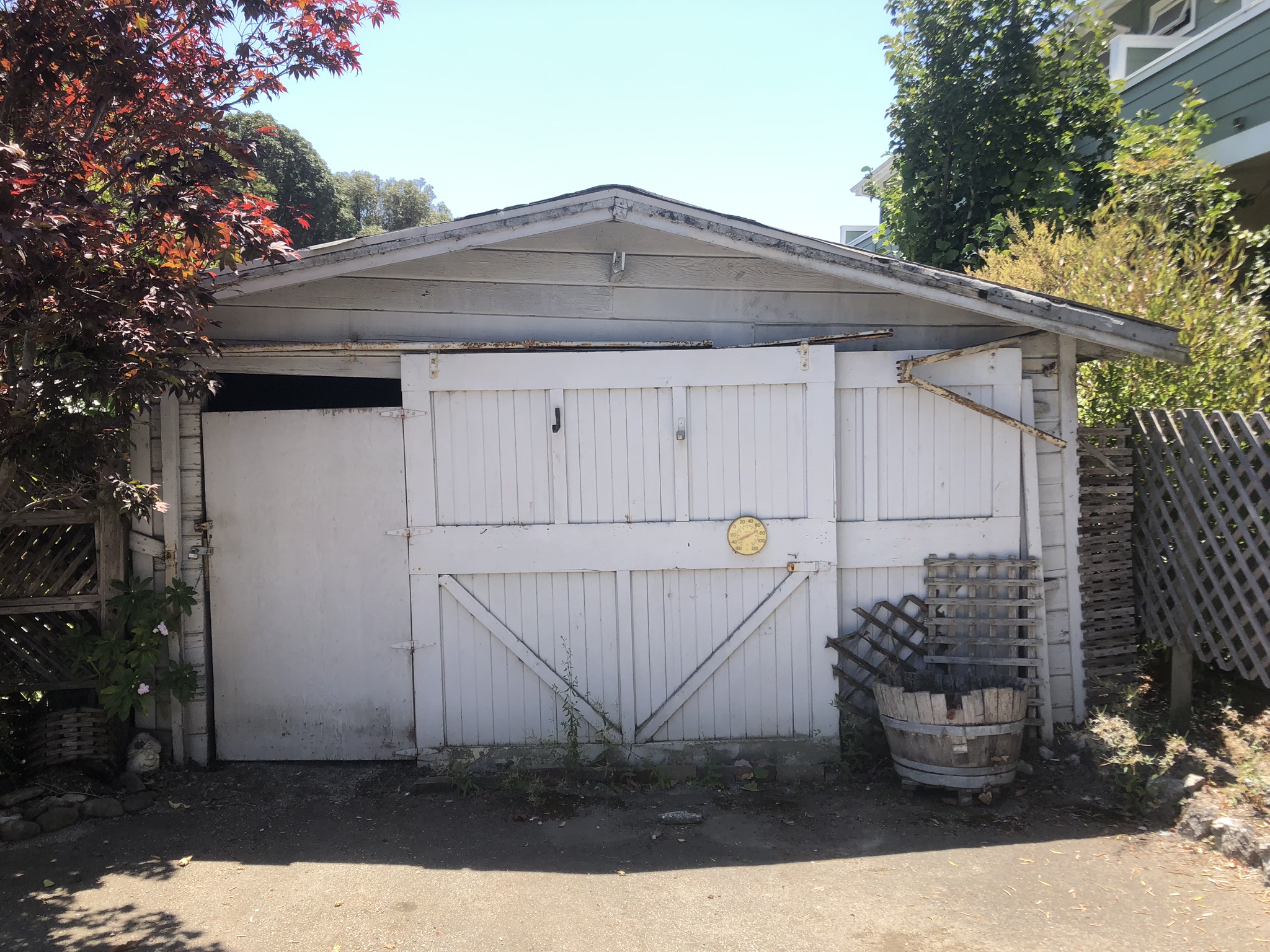 247 High St, Santa Cruz, CA 95060
West Side DEVELOPMENT POTENTIAL
2BR, 1BA house with a large lot located on the upper west side. Zoned RM Residential Multifamily Medium Density.
List PRICE: $675,000
Sale PRICE: $675,000
0 Soquel Dr, Aptos, CA 95003
Freeway Frontage Commercial Lot
Perfect location for all conforming C-4 Commercial Services uses.
List Price: $49,500
Sale price: $49,500
826 38th Ave, Santa Cruz, CA 95062
PLEASURE POINT POTENTIAL WITH COMMERCIAL ZONING
1BR | 1BA | 846 SF HOME | 400 SF GARAGE
LIST PrICE: $775,000
Sale PRICE: $775,000
102 Reed Way, Santa Cruz, CA 95060
Chic Midtown Home
3BR | 2BA | 4TH BONUS ROOM / OFFICE | 1,408 SF HOME | 2-CAR GARAGE
List PRICE: $819,000
Sale PRICE: $805,000
638 E 5th St, Watsonville, CA 95076
Classic Charm And Contemporary Comfort
3BR | 2BA | OFFICE | DETACHED ARTIST STUDIO | 1,423 SF HOME | 7,928 SF LAND
List PRICE: $525,000
Sale PRICE: $565,000